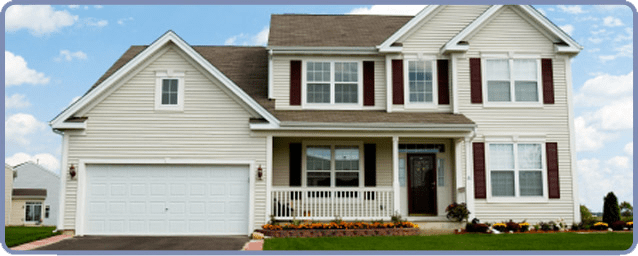 Residential Heating & Air Conditioning
Let Clean Air Heating & Air Conditioning install your new heating and cooling system.
Whether you are in need of a complete new system or looking to upgrade your current system, Clean Air is ready to assist you.
Our projects begin with a free in-home consultation. We provide a written estimate with options and energy efficient solutions to fit your budget.
To learn more, click on one of our services below: