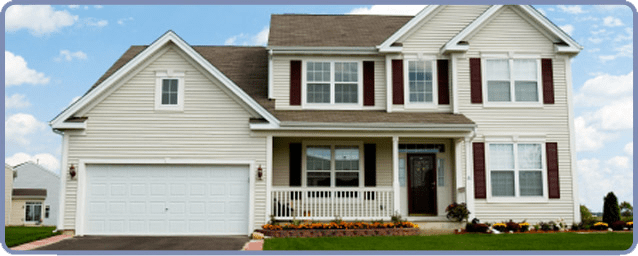 Choosing the Right HVAC System
Choosing a home comfort system is a big decision. Our customers say that the most important factors are: Comfort, Efficiency and Cost. Clean Air's Experts will listen to your needs and provide you with economical choices that will suit you and your family.
Manual J: The Correct Way to Size a System
Correct system sizing requires considering many factors other than simply reading the nameplate of the existing unit. Key factors for correctly sizing a heating and cooling system include the following:
The local climate
Size, shape, and orientation of the house
Insulation levels
Window area, location, and type
Air infiltration rates
The number and ages of occupants
Occupant comfort preferences
The types and efficiencies of lights and major home appliances (which give off heat).
Fuel choice – Homeowners who currently heat with an electric heat pump or a natural gas furnace normally choose a new system with the same fuel.
Electric Heat Pumps – Are a very efficient means of heating your home. If you currently own an old heat pump that needs an upgrade, your new heat pump system will be much more efficient and have features that increase your comfort. One variable to consider in this decision is the amount you pay for electricity.
Natural gas – is currently priced competitively and is a good heating fuel choice. If you heat with an older natural gas furnace that has a hot flue pipe, you will benefit by upgrading to a new "condensing" furnace with efficiencies of 89% to 98%. You may also consider a dual fuel (electricity and natural gas) combination for an even more efficient heating system.
Geothermal heating and cooling – this is the most efficient comfort system you can purchase. Most any home currently heated or cooled with a ducted system can be readily converted to a geothermal system. If it can be done, Precision Comfort Systems has the experience to make it happen.
Boiler systems – can be upgraded to more efficient boilers, but before purchasing a new boiler, consider adding a duct system for central air conditioning and then compare the operating costs of the ducted heating systems. Of course keeping a boiler is also a good choice but make sure we compare the costs of all fuels available at your home.